Living free with Phil Miller was week five. Barbara Miller also assisted with the training. The outline was; 1) original design, 2) the supernatural, and 3) blockage. Original design has everything to do with God's will, my part in affecting God's will, and how God has equipped me for His plan. We are made in the image of God. I heard that a lot at YWAM because it is true and foundational. I love people because God loves me. I see people because He sees me. God and I are amazingly alike and I have always felt quite different and, somewhat, dirty compared to a perfect and holy God. This is really good news for the lost, of whom I am no longer counted. Psalms speaks of my creation in chapter 139:13-15. My spiritual DNA is part of His master blueprint and operating system. I operate best with Christ and so does my design.
If you have children you know the instant you first hold that child that he/she is distinctive. The second child is completely different in appearance, focus, smiles, and even nursing style. How their little hands touch you as a mother is also distinctive. I love Ephesians 2:10 that speaks to why I love, love, love, missions, "For we are His workmanship, created in Christ Jesus for good works, which God prepared beforehand that we should walk in them". We sat in small circles and wrote down what we had recognized, so far, as gifting in the others. We wrote down what spiritual DNA impressions about that other's character already showed then gifted it to the person. Those are the roots of activity which match our design. Spiritual DNA is a blessing. These are not even talents but a feeling. Pierre Teilhard de Cardin, a French Jesuit priest, scientist, paleontologist, theologian, philosopher and teacher said, "We are not human beings having a spiritual experience; We are spiritual beings having a human experience". This is a shift and takes a leap of faith.
We had an exercise to pray and listen to God for identity in our table group. My group wrote a few things for me. One saw me as a match box never running out of matches because God keeps filling it as I pass out matches (Kingdom news). I am a cowgirl in an arena under a spotlight. God sees me and I see others. He wants me to keep passing out matches in the arena. I am on a beach carrying someone. I am a tree, planted in a fenced garden, and source of rest and refreshment to the birds coming and going. The birds feel safe in the tree (written 10/20/22).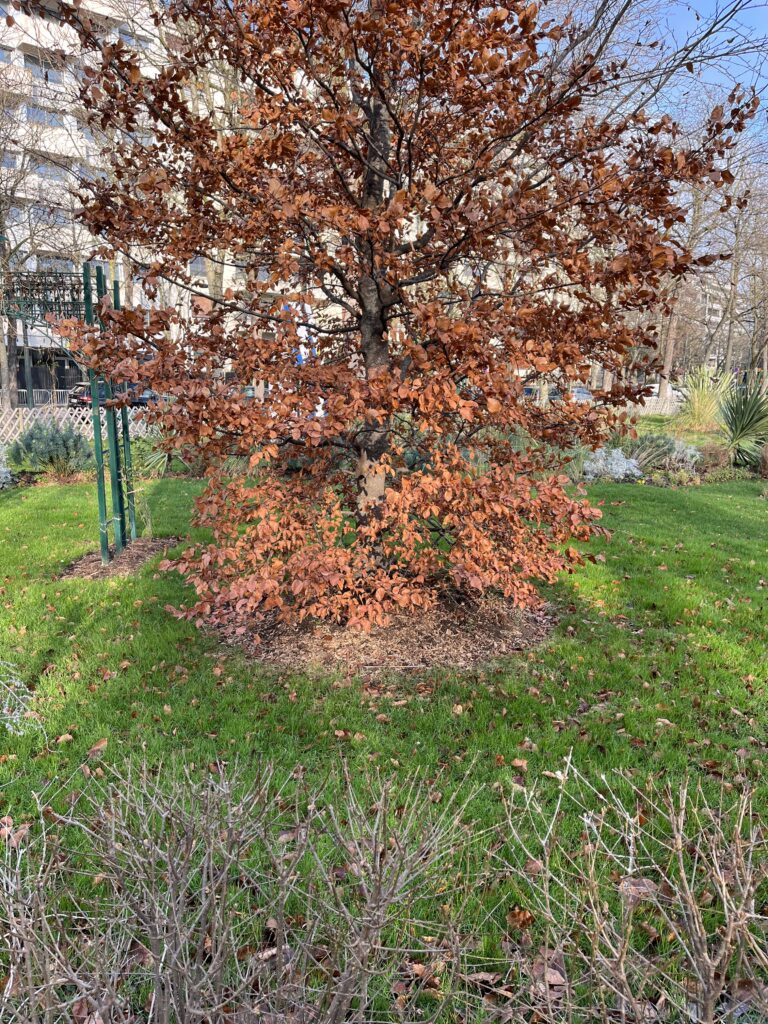 We are all broken and only restored by belief in Jesus. We are to ask God for the purpose and good works He has already prepared. The world's woes are intended to bind us so we miss our true identity. We are intended to be cheerleaders for each other in the church. The natural is what we see and the spiritual is the place and space of God. Read Eph 2:6-9, then Matt chapter 16 lays out another blueprint. The Jewish religious leaders are asking for signs and Peter confesses Christ (non-faith VS faith). Jesus foretells of his coming death and resurrection then closes with, "Take up the cross and follow me". The western mindset resists learning to behave in the spiritual, especially when it heads to our cross. 2 Cor 4:18, "Therefore we do not lose heart. Even though our outward man is perishing, yet the inward man is being renewed day by day". We can activate this depth of faith by asking God to show us what we need to see and practicing this form of seeking prayer. I still think I should work like it is up to me and pray like it is up to God. We are partners and He is in charge of me. What we normally experience is spiritual warfare and it is serious stuff because we have an enemy competing for our attention. In Luke 9:1, Jesus called His 12 together and gave them power and authority over all demons, and to cure diseases. He sent them to preach the kingdom of God and to heal the sick. I don't know what has changed in His instructions except that I am not one of the 12. The Father gave His Son a mission and Jesus has passed the mission on to us. I can't explain it but I know it is truth.
The next section of this study dealt with the hierarchy of authority in the world which is believers vs unbelievers and how to defeat strongholds with God's help. I made a list of situations in my life and people who have interfered with purpose and happiness and service (not sharing names to protect the guilty). I pray for God's continued protection. This might be a good time for you to put pen to paper and look over your past and pray for the future.
Living free is walking in your original design unhindered. Think of recognizing, repenting, receiving, rebuking, and replacing. That is true spiritual warfare and we can't go back.