I've made notes today on fleeting thoughts that do not make a blog. I do want to pass on a few ideas for you to chew on…
I'VE EARNED AND I DESERVE
I, I, I, is the center of our thoughts most of the time. Me, me, me, prevents us from thinking about you, you, you. I have been practicing being retired. I may be good at it but it is so frustrating. I have extra time, compared to my previous season, but I'm divided. I'm not sure that I am putting first things first. You have heard this before that if you really want something done – give it to a busy person! I am so grateful everyday for the opportunity of time. Then the enemy whispers – it is OK to spend that money on you – it is OK to sleep in this morning – it is OK to rest – it is OK to just sit and read that book – sudoku anyone? All I'm saying is that not every day is productive and then I think…I've earned it and I deserve it. That is not true. Everyday is a gift.
SO TINY AND SO CUTE
People love to gush over babies. A baby outside of the womb is vulnerable, work, has potential to be somebody, presently not producing anything but bubbles and poo, attracts all kinds of attention, and we love to dress them up. A baby inside of the womb is all of the above accept no need for adorable clothes. When that Hollywood idiot shouting out her abortion (and her partner is complicit) is in the next phrase cooing over a baby, the contradiction makes me sick.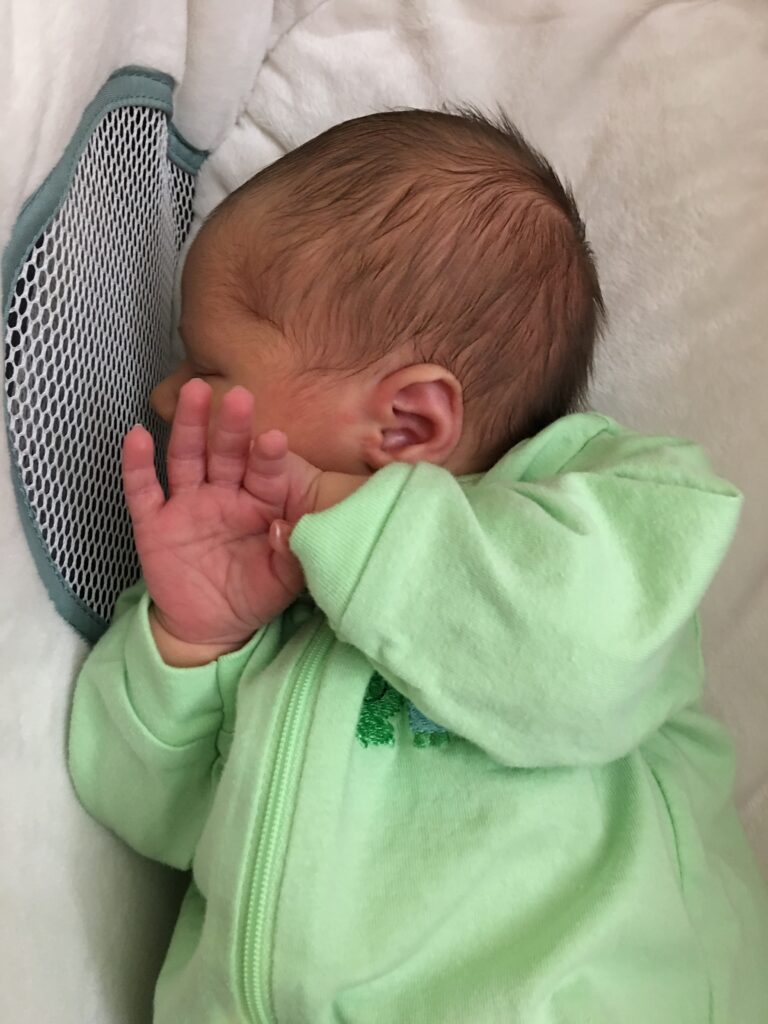 WE NEED NEW STORIES
I have mentioned this before but have an example. A school administrator in my past would bring out the same tired past student yearly to gush over he, the administrator. We each had a required inspirational opportunity to share with other teachers. If a teacher has only one person in their fan club, it is time to reevaluate the career and look for new and stirring inspiration. Our work and skills should be improving. As I continue to share about my recent missions trip my daily mission and calling should be producing new. We need new stories.
Lastly – 50%
I drove around Idaho last week and could not find the churches I had noticed on my last trip. I had blogged that in front of several buildings were three crosses. The main in the center, just like Matthew records the scene, and two, usually, smaller. I remarked that in my missions sharing, not everyone will believe. Jesus was right there. He locked eyes (I think) with two men and only one believed. Even Jesus invited and 50% said no to salvation. A dying man said no to Jesus. Incredibly stupid. So why am I glaring at my prayer journal miffed that all of my friends are not following Jesus and may never. My heart is broken. My challenge is that why should I cross an ocean, again, to share this wonderful faith when so many here are not interested? Because Jesus said GO and I think he means to anyone who has not had a chance. 50% is what Jesus got that day. He was not mad but sad. So be sad and keep up the good work.