Yesterday I saw a friend I met 50 years ago for the first time in 30 years. In catching up I observed that there are too many stories so stick to the most powerful. So, when I was chasing a rabbit down a sad trail my friend interrupted me with, "So, what about the future?" Thank you friend! I am reminded of "Forgetting what lies behind"…or in full from Phil 3:13-14, "Brethren, I count not myself to have apprehended: but this one thing I do, forgetting those things which are behind, and reaching forth unto those things which are before, I press toward the mark for the prize of the high calling of God in Christ Jesus."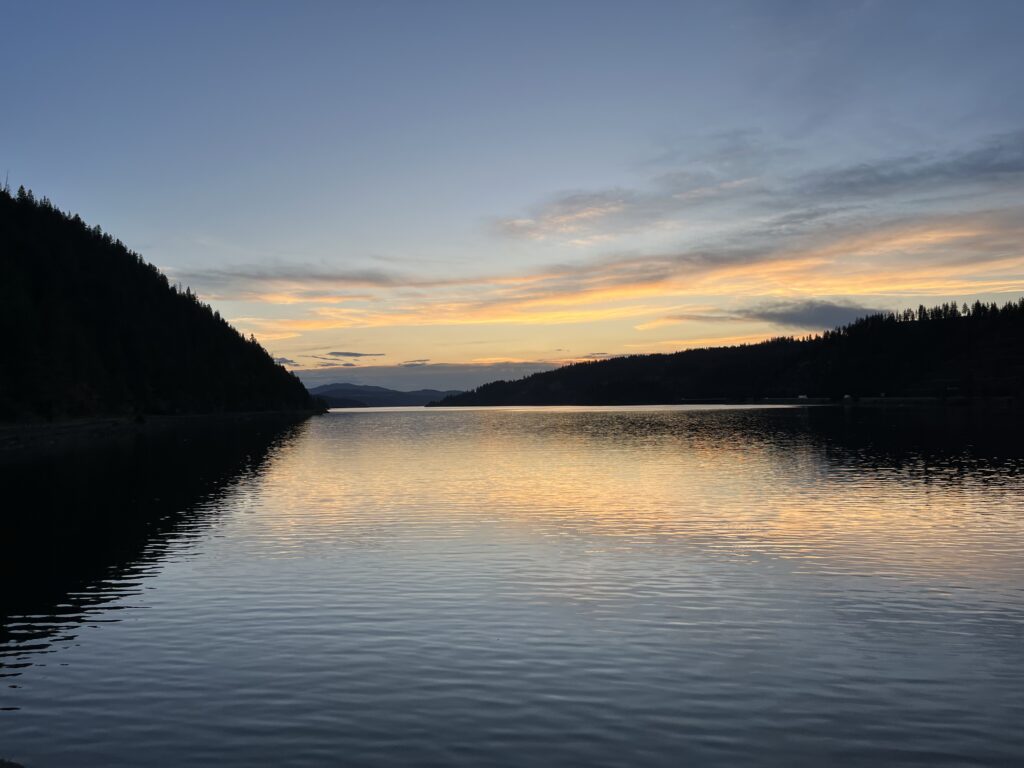 After this recent missions travel I have adopted a thought that I need to embrace the unfamiliar. I don't want to shrink back from anything or settle for anything. I have done that in the past, thinking that was God's will for me, but not everything we do is God's will just because we pray or just because we "sense" His voice. I cannot answer for you what only God can say but I do know that pressing reminds me of my families new puppy. This sweet dog has no idea what five people are saying to him. He probably has a sense of the word 'no' but a dog will do just about anything for food. Dogs have no idea what is good for them but instinct is in charge. Am I not like that at times sniffing around for something hopeful? Have you ever rummaged through the pantry at some late hour because you want a little nibble? You settle for what is in front of you because you want something.
Let us not shrink back from the mark for the prize of the high calling of God in Christ Jesus. God has promised a calling and a prize. One final thought on shrinking. In Mark 8:17, Jesus is discussing bread at the end of another long day of ministry. In that verse His answer to the disciples comes because Jesus was "being aware of it…". Remember that Jesus is aware of you. He knows your best calling and He knows, in the greatest detail, about the prize. This is no mystery to Him and we press on and one way we can do that is to not shrink away by forgetting some things in the past that held us back. Do some things still catch up with us – even 30 years later? As we age we worry about forgetting things but in this case it is good to forget. What is next for me is to keep embracing the unfamiliar (new things), not shrink back, reach and press on.