I'm getting to know people from eleven different countries who are here to study missions. The questions we answered to outline our introduction are the following:
A little about where you grew up and what your family was like.
How you became a Christian?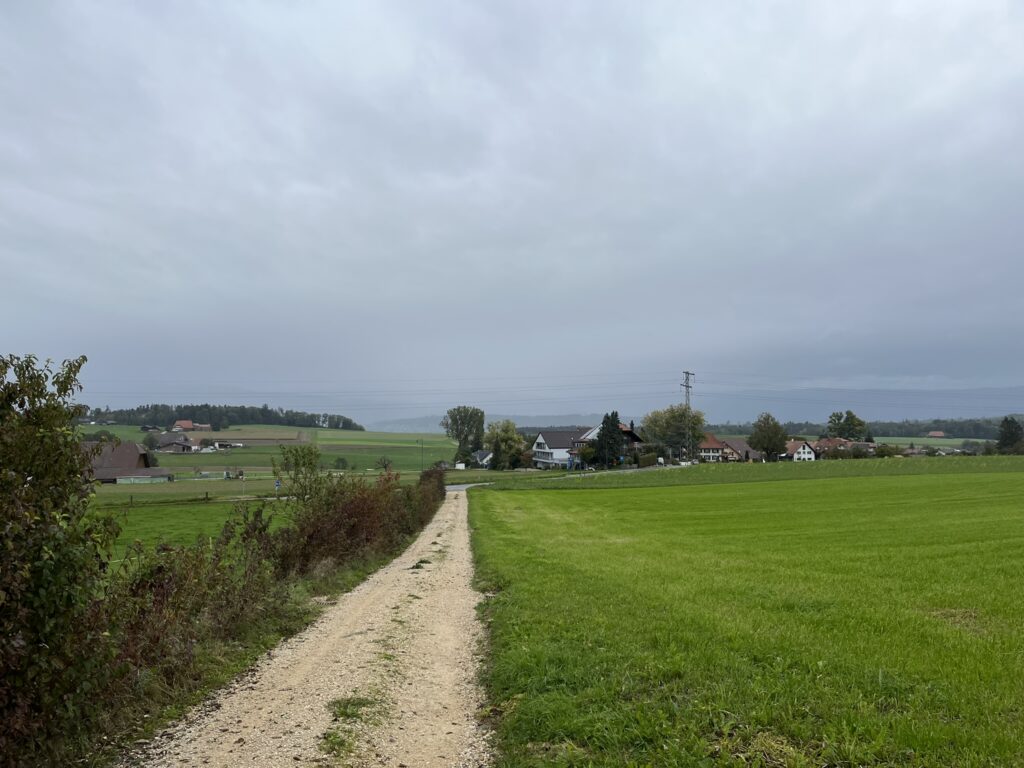 One big highlight of your life? (of course, mine was Nate & his family and Steph & her family).
One hard time in your life and how you overcame it.
Something about a Christian ministry you have been involved in.
What was your motivation in coming to this school?
and finally, What plans may you have for the future. I think these are very good questions for us all.
Another aspect of life In YWAM Wiler is community. Jesus was a servant king. Service is giving your life away and doing everything "as unto the Lord". Each student has work duties that help in the life of the community and here are the scriptures that support this type of service: Exodus 20:9, 1 Cor 10:31, Matt 25:37-40, 2 Thes 3:10, Luke 22:26. John 21:9, and Mark 12:30-31. Did you know that Exodus in Swiss-German is 2 Moses?
I'm still working on best ways to connect but for now email is best @ pam@pamschmoll.com.
I have a few photos but have not figured out how to send but will try next!